Google Play 更新日 : 2017/10/22

〈Android要件〉
 端末により異なります

〈インストール数〉
 500,000~1,000,000

〈バージョン〉
 端末により異なります

〈提供元〉
 Xandar Mob

4.4




10,553人
プロモーション動画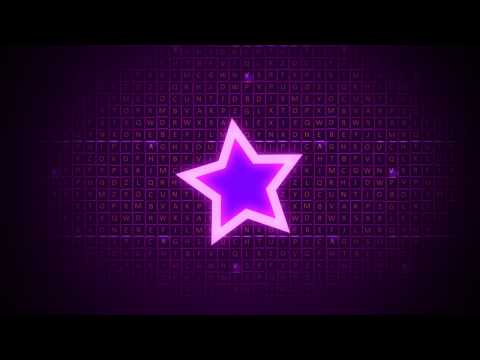 ゲーム画面 
※クリックすると拡大し、ダブルクリックで閉じます。
ゲームの説明
FUN, CHALLENGING, and EASY TO PLAY, Lexathon is the ultra-addictive 9 letter word search game for you! From a jumble of 9 letters, discover as many words as possible of 4 or more letters that contain the central letter. Test your lexical skills; there is always a 9 letter word to find among the scrambled letters. Be quick and cunning; every word you find gets you more time and increases your score!

Previously known as "Jumblee Words", it has now been rebranded as "Lexathon".

The faster you react and the more words you find from the English dictionary, the higher your score! Lexathon is translated in 19 different languages, so post your scores to Facebook, throw down the linguistic gauntlet and challenge your friends to beat your top scores.
評価数とランキング順位の推移
ゲームの評判
暇つぶしに最適 昔からあるアナログゲーム、Boggleの簡易版。 日本語テキストはほとんど訳に立たないので☆1つマイナスです。 適当につくった