Google Play 更新日 : 2017/1/6

〈Android要件〉
 4.0 以上

〈インストール数〉
 5,000~10,000

〈バージョン〉
 -

〈提供元〉
 ANDY-HOWARD.COM

3.6




97人
プロモーション動画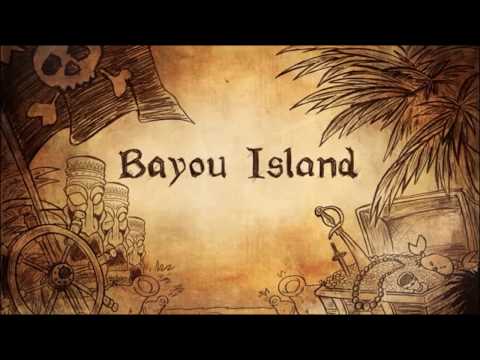 ゲーム画面 
※クリックすると拡大し、ダブルクリックで閉じます。
ゲームの説明
Please be advised that this was the original test demo of Bayou Island Part 1. The new FREE Part 1 with improved gameplay can be found here = https://play.google.com/store/apps/details?id=bayou.Island.Part.One

Make your way through this thrilling old school style point and click adventure game and try to solve the mysterious circumstances plaguing Bayou Island.

Help an unknown captain make his way through the mysterious Bayou Island and try to find a way back to his ship. Solve the various puzzles and talk with the island's inhabitants to uncover what is really going on. But is something sinister afoot? Who is telling the truth? Who can you really trust? Using your logic is the only way you're going to win. This has been made with the love and inspiration of the point and click adventure games of the 90s.
評価数とランキング順位の推移
ゲームの評判
シーンごとの雰囲気は絶妙。しかしながら、音ゲー風のトロい展開は、ゲーム性に乏しい。モノを盗む主人公も感情移入しづらくて失敗。