Google Play 更新日 : 2015/4/15

〈Android要件〉
 2.3 以上

〈インストール数〉
 1,000以上

〈バージョン〉
 1.0.13

〈提供元〉
 Ankaar Productions

4.1




100人
プロモーション動画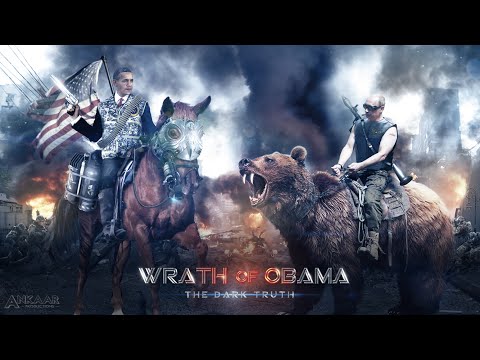 ゲーム画面 
※クリックすると拡大し、ダブルクリックで閉じます。
ゲームの説明
Get ready to battle the cold-war-turned-hot in this innovative action-strategy blend by dark-humor game-company Ankaar Productions.
Follow President Obamaís quest to unravel a much darker mystery at the heart of a global crisis that will end up uniting 2 former enemies against a new common enemy.
As the hordes of communist-undead rise, lead by an awoken Lenin-demon, threaten the survival of mankind; President Obama and Putin unite to engage this new threat together. Will you be able to stop this menace and unite the peoples of earth? or will you allow the communist-undead to take over and plunge the world into darkness.
評価数とランキング順位の推移
ゲームの評判
設定むちゃ ゲームの背景、設定がむちゃくちゃですね。ゲームとしてはまあまあという感じ。プーチン部隊結構強い!