9,278位

前回 9,271位




アーケードゲーム

難しいけど面白いアーケードゲーム!

GRave Defense Holidays



 Google Play 更新日 : 2011/7/11

〈Android要件〉
 1.5 以上

〈インストール数〉
 100,000~500,000

〈バージョン〉
 1.1.3

〈提供元〉
 ArtOfBytes

4.3




3,356人
プロモーション動画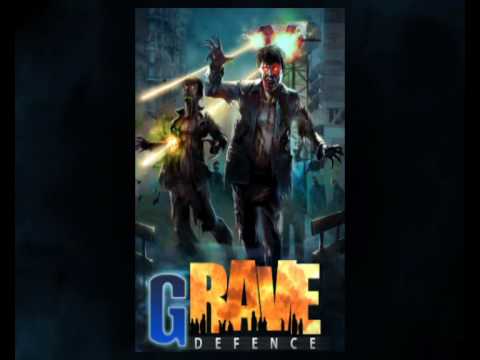 ゲーム画面 
※クリックすると拡大し、ダブルクリックで閉じます。
ゲームの説明
Grave Defense game is in the TOP PAID list on Android Market
and one of the TOP tower defenses on Android.

This is a FREE featured GD Holidays edition - GRave Defense St. Patrick's. It contains 6 unique maps, unique bonuses and monsters specially developed for our Fans to feel the spirit of the Holidays. Play It! And if you like search for other Grave Defense versions on the market!

GRave Defense Gold features comparing to the Free version:
- Almost 4 times more fully different Levels!
評価数とランキング順位の推移
ゲームの評判
(><*)ノ~~~~~ (^^)(^o^)
爆破キャラとかただの手抜き。
難しいけどハマった
途中saveできたらなー
難しい!!けど楽しい!