ロールプレイングゲーム
面白いと評判のロールプレイングゲーム!
The Greedy Cave 2: Time Gate



 Google Play 更新日 : 2020/4/28

〈Android要件〉
 4.4 以上

〈インストール数〉
 500,000以上

〈バージョン〉
 2.3.9

〈提供元〉
 Avalon-Games

4.2




16,767人
プロモーション動画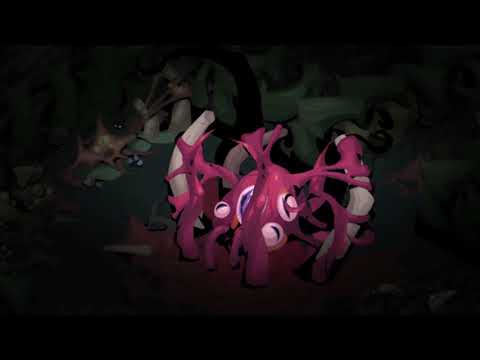 ゲーム画面 
※クリックすると拡大し、ダブルクリックで閉じます。
ゲームの説明
To be greedy or not to be greedy, that is the question!

Introduction:
The dedicated Roguelike RPG game comes back, and YES this time, you can TEAM UP with your friends to continue exploring the adventure!

The story of the Greedy Cave 2 happened after its predecessor, and the appearance of the Time Gate have linked people's destinies together once again. In this game, you will play the role of an adventurer and enter the mysterious dungeon to challenge different monsters and obtain powerful equipment. Invite your friends, form a team to jointly explore, solve the mystery of the Time Gate, and share the precious treasures!
評価数とランキング順位の推移
ゲームの評判
クォータービューが見ずらい、じっくりとやるタイプはスマホには合わない。多少の難敵までは半オートみたいな機能があれば良かったのにな。
英語が難点! ただゲームはめちゃくちゃ面白い! 英語が出来る人は満点じゃないかな。 まあ読めなくてもやってればノリで分かってきますが。
今のところとにかくバグが多い
日本語版ないのですか?
蠻有趣的,可以組隊連線喔