5,638位

前回 5,650位




シミュレーションゲーム

ひまつぶしに最適なシミュレーションゲーム!

Billabong Surf Trip



 Google Play 更新日 : 2014/6/23

〈Android要件〉
 2.3 以上

〈インストール数〉
 1,000,000以上

〈バージョン〉
 4.01

〈提供元〉
 B5 Pocket Studio

4.1




40,001人
プロモーション動画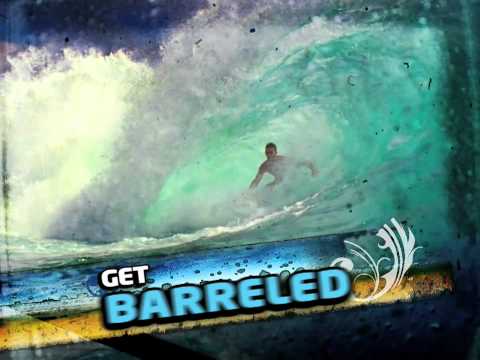 ゲーム画面 
※クリックすると拡大し、ダブルクリックで閉じます。
ゲームの説明
Best Surf Game ever ! - More than one million surfers can't be wrong - Thanks for all your support and feedback!

Billabong Surf Trip has won a Zon 2010 Award and is nominee for Best Sport game at the 7th IMGAwards.

------
Check our friend Frankie Chavez music at: http://www.frankiechavez.com
------

Enjoy the perfect mix of Surfing Simulation and Arcade Action in 'Billabong Surf Trip'. The adrenaline rush begins as you grab your board and explore the world's best surfing spots on your way to becoming the ultimate pro surfer. Discover the unique feeling of an amazing surf barrel and the power of your board when performing an aerial maneuver.
評価数とランキング順位の推移
ゲームの評判
サーフィン神ゲーム
サーフィン最後♪
暇つぶしにはもってこい!(笑)
おもしろい