Google Play 更新日 : 2019/7/15

〈Android要件〉
 4.1 以上

〈インストール数〉
 100,000以上

〈バージョン〉
 2.1.53

〈提供元〉
 BitMango

4.2




2,456人
プロモーション動画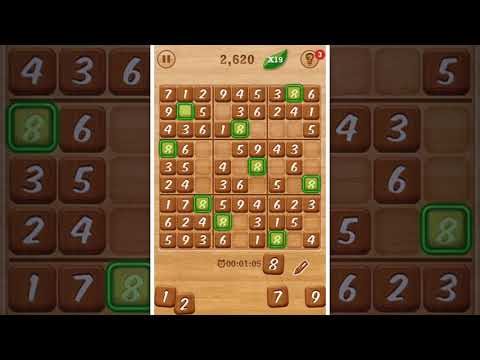 ゲーム画面 
※クリックすると拡大し、ダブルクリックで閉じます。
ゲームの説明
"Sudoku Cafe" is a logic-based puzzle game to fill a 9x9 grid with numbers (1 to 9).
Let's enjoy the simple puzzle game now!
Once you start, time sure flies!

HOW TO PLAY
• The 9x9 playing board has nine 3x3 subregions.
• Each of the nine 3x3 subregion contains all of the digits from 1 to 9 with no duplicate numbers.
• In the 9x9 playing board, each column and row contain the digits 1 to 9 with no duplicate numbers.
評価数とランキング順位の推移
ゲームの評判
Best of the best I've been playing too many sudoku apps for both iPhone and Android but Sudoku Cafe is the best of the best with friendly interface and fast game play with unlimited stages. It's there for looooong time.so I hope you will have next version or new challenge or or tasks for you fans. I can't wait to see the next chapter.
いい いいね
う~ん…。 やろうとするたびに広告がウザい!!