9,079位

前回 9,074位




パズル/思考系ゲーム

Greedy Spiders Free



 Google Play 更新日 : 2017/7/9

〈Android要件〉
 2.3 以上

〈インストール数〉
 1,000,000以上

〈バージョン〉
 2.4.2

〈提供元〉
 Blyts

4.4




52,432人
プロモーション動画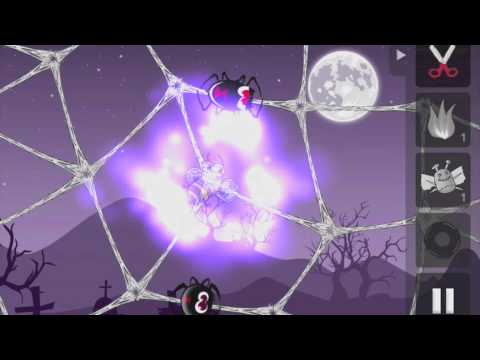 ゲーム画面 
※クリックすると拡大し、ダブルクリックで閉じます。
ゲームの説明
Mixed Meal, new scenario with new levels!!

Somewhere out there, a tiny world needs a huge hand...
The Spiders have come to town and they are planning on dining their friendly neighbors.
Use your intelligence in this exciting puzzle game and prevent the Spiders from pulling off their plan.

Carefully plan your escape from Wild Hills, Scary Crypts and many other scenarios to reach the final cut scene.

評価数とランキング順位の推移
ゲームの評判