8,999位

前回 8,607位




パズル/思考系ゲーム

面白いと評判のパズル/思考系ゲーム!

Open 100 Doors



 Google Play 更新日 : 2018/2/21

〈Android要件〉
 4.1 以上

〈インストール数〉
 500,000~1,000,000

〈バージョン〉
 -

〈提供元〉
 Bonbeart Games

4.5




8,559人
プロモーション動画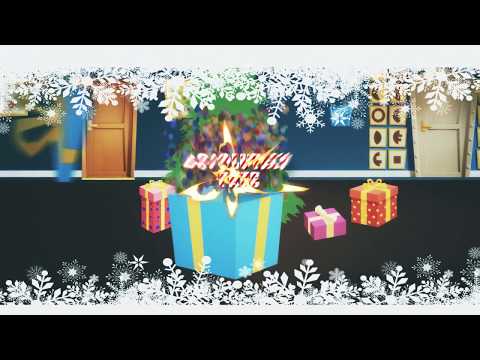 ゲーム画面 
※クリックすると拡大し、ダブルクリックで閉じます。
ゲームの説明
You like interesting logic tasks, rather than template puzzles, then you're in the right place.
Open 100 Doors - a free collection of new amazing and fun puzzles that will boost your mood! Compose music, find objects, dress this penguin, finally! ⛄ Who knows what is behind the next door?

Continuation of the famous series of puzzles - 100 Doors Seasons, more than 10 Million downloads in Google Play. All the same difficult and exciting brainteaser, but in a cozy atmosphere and bright colors of the holiday. The puzzles was developed in the best style of genres: «Escape», «100 Doors» and «100 Floors»!
評価数とランキング順位の推移
ゲームの評判