2,245位

前回 2,814位




レース/スポーツゲーム

面白いと評判のレース/スポーツゲーム!

Car Driving School Simulator
このゲームは、2017年8月28日にトップページに掲載されました。



 Google Play 更新日 : 2018/4/21

〈Android要件〉
 4.1 以上

〈インストール数〉
 1,000,000以上

〈バージョン〉
 2.2

〈提供元〉
 BoomBit Games

4.5




80,700人
プロモーション動画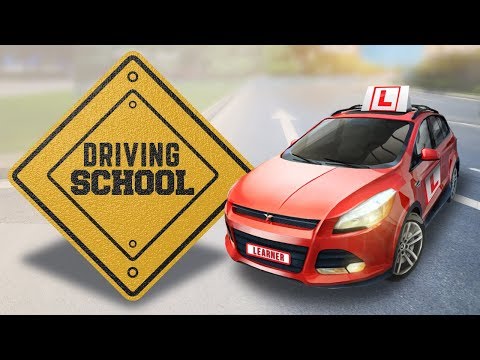 ゲーム画面 
※クリックすると拡大し、ダブルクリックで閉じます。
ゲームの説明
Get behind the wheel and start your lessons in the most realistic city driving simulator around! This is a game that will not only test your skills in controlling the car but also demand full attention to traffic rules.

*NEW* Introducing radio stations! Listen to the music while you drive!

*NEW* Freedrive Update! Learn to drive in a stress free environment on all maps available in the game! Enjoy the game without limitations, focusing on what you like!

評価数とランキング順位の推移
ゲームの評判
最高!ただ、ハンドルをwheelにした時に、ハンドルが小さいのと、ウインカーが出しにくいので修正お願いします!
こんなの無料ゲームにしていいのか
画質いい
面白い
メッチヤ楽しい 入れた方がいい