3,558位

前回 3,562位




レース/スポーツゲーム

面白いと評判のレース/スポーツゲーム!

Car Driving School Simulator
このゲームは、2017年8月28日にトップページに掲載されました。



 Google Play 更新日 : 2018/1/5

〈Android要件〉
 4.1 以上

〈インストール数〉
 1,000,000~5,000,000

〈バージョン〉
 -

〈提供元〉
 BoomBit Games

4.5




64,331人
プロモーション動画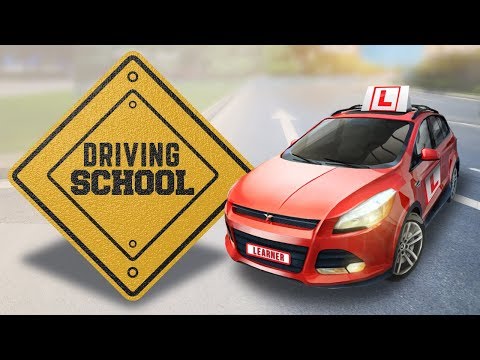 ゲーム画面 
※クリックすると拡大し、ダブルクリックで閉じます。
ゲームの説明
Get behind the wheel and start your lessons in the most realistic city driving simulator around! This is a game that will not only test your skills in controlling the car but also demand full attention to traffic rules.

*NEW* Winter update! Snow has fallen in the cities and the roads are covered in a blanket of white. Take your cars for a winter driving test!

In the latest update:

* New special vehicle - Santa's Sleigh.
評価数とランキング順位の推移
ゲームの評判
面白い でも強制終了があったりする。 あと目線が三段階あるが運転席からの目線が一番いいのだが画面が動くのはやめて欲しい。それにバックミラーとサイドミラーが狂ってる。play with gamesのサイドミラーを見習って欲しいくらいだ。 play with gamesは両方のサイドミラーしかないが正確だから面白いしハマる。 だからやめられない。 でもこれはバックミラーとサイドミラーが狂ってるし、強制終了があるから「辞めてもいいや」と思ってしまう。 ここを直して欲しい人はたくさんいるはずだ。 なのでここを直して欲しい。
ゲーム自体は楽しい。でも強制終了がかかる事が多い。改善して欲しい。
面白いです!
レビューをいくら書いてもレビューを書けという場面から動かない。 それまでは面白かったが、冷めた。
落ちる