Google Play 更新日 : 2016/8/23

〈Android要件〉
 端末により異なります

〈インストール数〉
 100,000~500,000

〈バージョン〉
 端末により異なります

〈提供元〉
 Brak Software

4.6




4,053人
プロモーション動画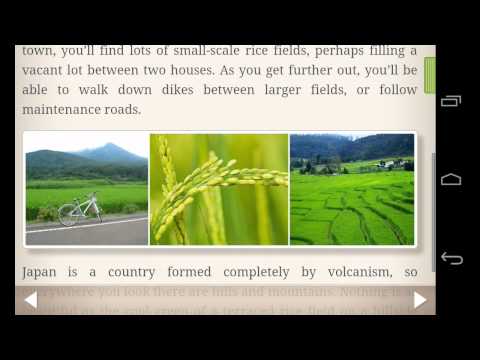 ゲーム画面 
※クリックすると拡大し、ダブルクリックで閉じます。
ゲームの説明
Ready to learn Japanese? Meet your personal sensei-in-a-box.

Human Japanese presents the Japanese language from square one in a warm, engaging tone. Going much deeper than the canned phrases and vocab of other products, it approaches the language in an integrated way, with discussion, recordings, animations, illustrations, photos, reviews, and more.

The core promise of Human Japanese is to show you how everything works and never to expect you to magically know things that we haven't yet taught you. This makes your journey into Japanese a joy, as each new piece that falls into place makes sense and every new example sentence is comprehensible.
評価数とランキング順位の推移
ゲームの評判
Sugoi!! Wow.. I really like the way it teaches Japanese to users. Keep it up!
Omg This is freakin wonderful!!
Omg ! Amazing, taught me from very basic, very easy to understand
be動詞の教え方にちょっと驚いた(笑)選択肢を間違えてそうになってスライドさせても最初な候補が確定されるのが残念です。