8,904位

前回 8,900位




アクションゲーム

面白いと評判のアクションゲーム!

Quadropus Rampage



 Google Play 更新日 : 2019/6/3

〈Android要件〉
 4.1 以上

〈インストール数〉
 1,000,000以上

〈バージョン〉
 2.0.61

〈提供元〉
 Butterscotch Shenanigans

4.7




62,452人
プロモーション動画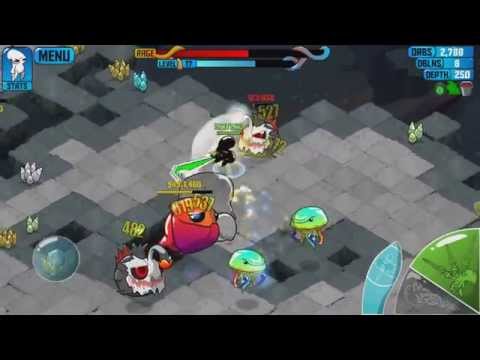 ゲーム画面 
※クリックすると拡大し、ダブルクリックで閉じます。
ゲームの説明
The ocean world has been thrown into disarray and chaos as Pete, the villainous God of the Sea, coerces the oceanly creatures to do his vile bidding. Play as Tack, an enraged 4-legged octopus (a quadropus!) who is tired of Pete's shenanigans. In your epic quest to defeat Pete you will dive ever deeper into the salty abyss, slaying hordes of Pete's minions while discovering mountains of weapons, powerups, and loot.

Get a ridiculous amount of FREE content!
Seriously, what were we thinking?
評価数とランキング順位の推移
ゲームの評判
日本語勉強してからゲーム作ってくだちゃいねぇーwwwwww
awesome! この手のゲームではかなり好き
な、なんだこれは 独特すぎるグラフィック、高いゲーム性。よくわからないシステム。ハクスラトレハンシレンなのかな?
ストレスなく楽しめる 細かい気配りを感じます( :3ミ
シンプルだけどやり込めそう! 敵を叩いて倒す!それだけの単純なゲームですが、プレイ中にレベルアップ(HP増加)したり、ゲームオーバー後、たまったポイントで能力を強化したりできる。ステージはエンドレスみたいなので、クリアの達成感ほしい人だと熱中できないかも。目的は強くすること、というのが僕は好きなので、これいいです。