8,136位

前回 8,639位




シミュレーションゲーム

FNaF 6: Pizzeria Simulator



 Google Play 更新日 : 2019/9/26

〈Android要件〉
 5.0 以上

〈インストール数〉
 10,000以上

〈バージョン〉
 1.0.3

〈提供元〉
 Clickteam USA LLC

4.4




1,016人
プロモーション動画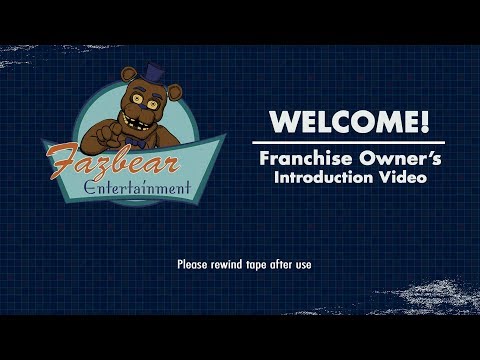 ゲーム画面 
※クリックすると拡大し、ダブルクリックで閉じます。
ゲームの説明
WARNING: This game contains intense horror elements.
NOTE: A device with at least 1 GB of RAM is required for this game to run properly.

Prospective owner of a Freddy Fazbear's Pizzeria franchised restaurant, we want you!

What starts out as a simple pizza tossing fun turns into something much, much more. Push through the glitchy arcade game to reveal that you are at your own Freddy Fazbear's Pizzeria!

Browse our catalogs and purchase your first attractions and animatronics, customize your decorations, and above all make sure that all the equipment is working properly before opening the doors of your brand new Freddy Fazbear's Pizzeria!
評価数とランキング順位の推移
ゲームの評判
とても素晴らしい!端末版が来るのを信じて待っていました!ミニゲームのスティック?が左下にありすぎて操作しづらい所を除けば文句なしです。フナフワールドも出して欲しい!
ミニゲームの操作がちょっとやりにくいかな それ以外はとても良いですね!
これファンメイドなんですか?それにしてはお金取ってるし、再現性もかなりのもので驚いています。スコット本人も多分関わっているとは思いますが…。PC版が出来ない自分にとってはとても有難かったです!フナワも是非出して欲しいですね(笑)