6,823位

前回 6,808位




レース/スポーツゲーム

7月21日にオススメゲームに選定!

Golf GPS Rangefinder: Golf Pad
このゲームは、2017年7月21日にオススメゲームに選定されました。



 Google Play 更新日 : 2020/1/8

〈Android要件〉
 デバイスにより異なります

〈インストール数〉
 1,000,000以上

〈バージョン〉
 デバイスにより異なります

〈提供元〉
 Golf Pad GPS

4.6




17,073人
プロモーション動画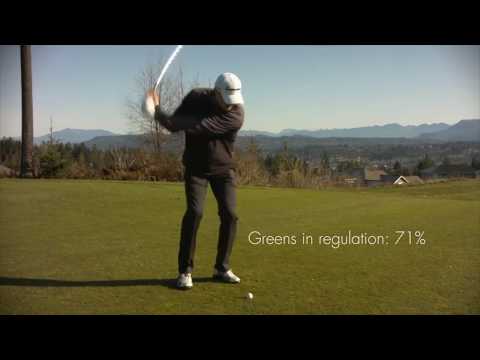 ゲーム画面 
※クリックすると拡大し、ダブルクリックで閉じます。
ゲームの説明
Free golf GPS rangefinder, scorecard and shot tracker. Easy to use. Tap to measure distance to any point on the course. Satellite views with aerial flyover of every hole on any of over 40,000+ worldwide course. Conforms to tournament rules. Optimized to save battery life. No registration required to start playing.

Optional: track your game automatically with Golf Pad TAGS! Know the distance of every shot. Get actionable insights like shot dispersion, strokes gained and course strategy. Available at golfpadgps.com.

評価数とランキング順位の推移
ゲームの評判
Golf Pad Tagsを購入した上で2ラウンド活用。まだ、プレイ中、チェックし忘れることもあるが、修正方法も慣れてきて問題なし。データスポーツとして素晴らしい。
色々使ってみたけれど個人的には機能が一番良い。国内コースデータは多くないが、コース登録申請すると2,3日で登録してもらえた。コースデータはユーザーが入力して申請するwiki的な運用。
各番手の実測距離が記録できてとても重宝しています。
無料でこれはいい!
very nice this is quite much of apps for free. no problem so far.