アーケードゲーム
Killer Snake Free – Move Quick or Die!



 Google Play 更新日 : 2020/4/23

〈Android要件〉
 6.0 以上

〈インストール数〉
 500,000以上

〈バージョン〉
 1.14

〈提供元〉
 Gamerce ApS

4.0




7,926人
プロモーション動画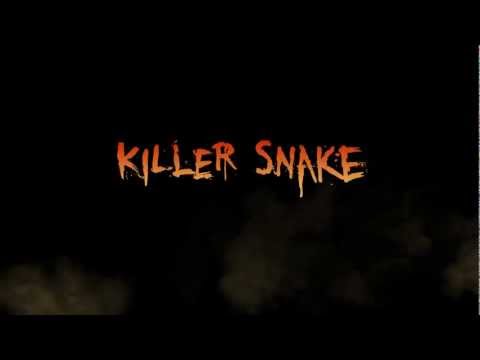 ゲーム画面 
※クリックすると拡大し、ダブルクリックで閉じます。
ゲームの説明
🔎Explore the landscape and find all the snakes before they slither away – use your skills to avoid their vicious attack , and extract their valuable venom! Impossible to run!

🌎 Travel across the world to find and catch all the different killer snakes! Visit North America, Asia, Australia, Africa and South America and experience the beautiful but hostile environment – the natural habitat of the dangerous snakes. 🌵

🐍 The worm-like creatures could be hiding behind the skull of a dead ox, in the warm sand, behind a rock or a beautiful green plant or flower. Day or night, these vile creatures are always looking for new prey. Move your finger close to the snake for more points – but make sure to move it quickly to avoid the deadly bite and attack.
評価数とランキング順位の推移
ゲームの評判
簡単のステージが難しい!嘘つき! 何処が簡単だよ!