9,669位

前回 9,600位




ロールプレイングゲーム

Overlords of Oblivion



 Google Play 更新日 : 2018/11/30

〈Android要件〉
 4.2 以上

〈インストール数〉
 100,000以上

〈バージョン〉
 1.0.19

〈提供元〉
 Neocraft Limited

4.4




23,354人
プロモーション動画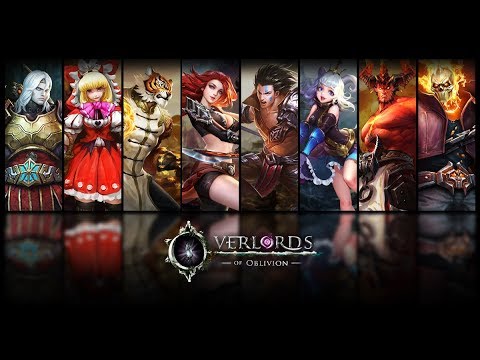 ゲーム画面 
※クリックすると拡大し、ダブルクリックで閉じます。
ゲームの説明
Game will officially launch in 11th December 2018
For more information and rewards, please check here: https://ooo.neocraftstudio.com/pre-launch

When the day comes that angel wing falls, an Overlord shall bring forth an end to the gods and demons. -------An Ancient Prophecy

The armies of Heaven and hell have waged an endless war since the dawn of the world,
Between this eternal conflict, our kingdom of mortals ascending.
But when the angel's wing falls, the balance is broken. Death comes upon us again.
評価数とランキング順位の推移
ゲームの評判