Google Play 更新日 : 2020/10/14

〈Android要件〉
 4.1 以上

〈インストール数〉
 10,000以上

〈バージョン〉
 2020.10.11

〈提供元〉
 Guillermo Molina

4.0




716人
プロモーション動画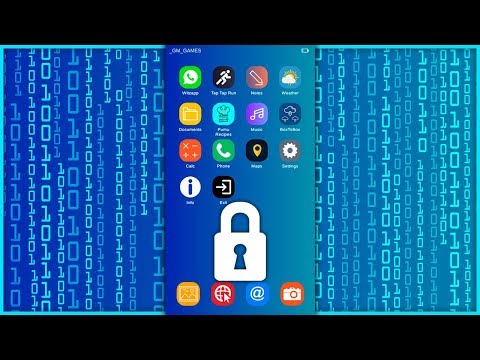 ゲーム画面 
※クリックすると拡大し、ダブルクリックで閉じます。
ゲームの説明
New escape game from "Killer Escape" series with puzzles and riddles. Based on an Escape room

Warn a person to escape in time and test your ability to "escape". Can you solve this mystery?

Unlock all applications to solve the mystery. Investigate the phone, examine clues, interact with apps, discover and solve all the logical puzzles and mysterious puzzles.
Immerse yourself in the story and life of the criminal.

評価数とランキング順位の推移