8,658位

前回 8,495位




レース/スポーツゲーム

Frozen Water Slide Car Race: Aqua Park adventure



 Google Play 更新日 : 2019/7/18

〈Android要件〉
 4.1 以上

〈インストール数〉
 1,000,000以上

〈バージョン〉
 2.0.2

〈提供元〉
 AbsoLogix - 3D Games Studio

4.0




10,699人
プロモーション動画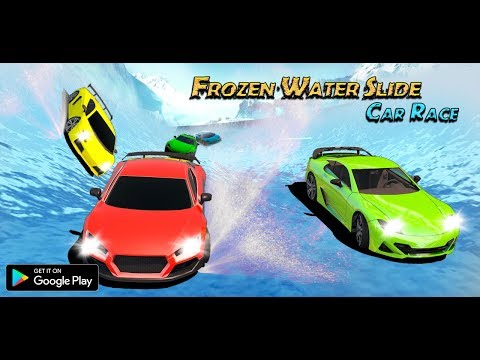 ゲーム画面 
※クリックすると拡大し、ダブルクリックで閉じます。
ゲームの説明
Frozen Water Slide Car Race - Aqua Park adventure
Melt the frozen water slide track with the burning wheels of fastest sports cars.

Let the wheel turning in the depth of blue waterslides and embark on a mysterious journey which is out of the universe. Splash the frozen water tracks while going bumper to bumper and beat the opponents by maneuvering a modern sports car. Don't be lazy to back on the drawing board. Whenever you get knocked out by the rivals, start the fun ride again.

評価数とランキング順位の推移
ゲームの評判
最悪最悪最悪最悪最悪最悪最悪最悪最悪最悪最悪最悪最悪最悪最悪最悪最悪最悪最悪最悪最悪最悪最悪最悪最悪最悪最悪最悪最悪最悪最悪最悪
最高❗,,,だけど、ヤレナイ!
地味、しかも、ポーズすると、ウザイタイミングで広告入るから、最低
くそおもんない
弟がコースから落ちて号泣しました。おまけに俺は右手の親指を痛めました。