9,494位

前回 9,492位




アーケードゲーム

Galaxy Hero



 Google Play 更新日 : 2013/2/1

〈Android要件〉
 1.6 以上

〈インストール数〉
 100,000以上

〈バージョン〉
 2.13

〈提供元〉
 Pixel Blade

4.2




3,612人
プロモーション動画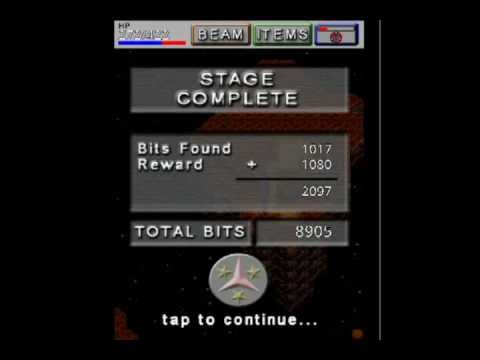 ゲーム画面 
※クリックすると拡大し、ダブルクリックで閉じます。
ゲームの説明
Galaxy Hero is a top-scrolling shoot-em-up RPG hybrid. Blast through waves of enemies using various weapons and earn experience points to increase your spaceship's power.
Clear stages on the World Map to unlock new areas.
Buy items to recover health, increase critical hits, slow down time, or unleash powerful attacks.
Equip weapons of different elements to deal greater damage to elemental enemies. Install drives to change your ship's abilities.
The number of items, enemies, stages, and weapons increases with each update. Check the forums or wiki page for information on upcoming changes.
評価数とランキング順位の推移
ゲームの評判
Good!! I think this game is very good. But I want the ability to remove the belongings. I'm counting to you.
育成っぽい部分も 自機の性能を上げる事が出来、育成ゲームの様な側面もあります。 万全の状態で敵に挑むもヨシ、縛りで初期状態で挑むのもヨシです。