9,789位

前回 9,790位




シミュレーションゲーム

面白いと評判のシミュレーションゲーム!

Cheetah Simulator



 Google Play 更新日 : 2019/6/22

〈Android要件〉
 デバイスにより異なります

〈インストール数〉
 10,000以上

〈バージョン〉
 デバイスにより異なります

〈提供元〉
 Gluten Free Games LLC

4.5




1,924人
プロモーション動画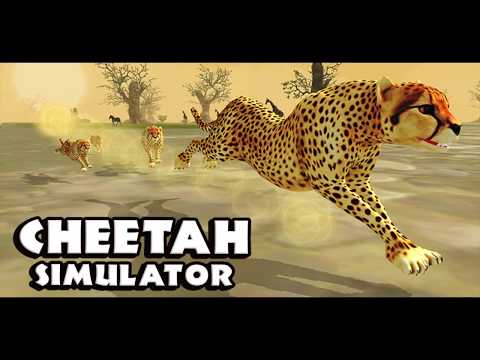 ゲーム画面 
※クリックすると拡大し、ダブルクリックで閉じます。
ゲームの説明
Enter into the wild savanna and live the life of a Cheetah! Explore a vast grassy plain filled with ferocious animals of all shapes and sizes. Raise a family, hunt down food, and battle for your life against fierce predators like hyenas, crocodiles, and lions!

Download the Cheetah Simulator today while it's 50% OFF for a very limited time!

Game Features
+ REALISTIC SIMULATOR - You'll need to maintain your health, hunger, thirst and energy if you're going to survive in the hostile plains of the African savanna!
評価数とランキング順位の推移
ゲームの評判
サイコー まるで、自分が、本物の、動物になったみたいで楽しい!❤