7,089位

前回 7,091位




シミュレーションゲーム

面白いと評判のシミュレーションゲーム!

Owl Simulator



 Google Play 更新日 : 2019/6/26

〈Android要件〉
 デバイスにより異なります

〈インストール数〉
 10,000以上

〈バージョン〉
 デバイスにより異なります

〈提供元〉
 Gluten Free Games LLC

3.8




488人
プロモーション動画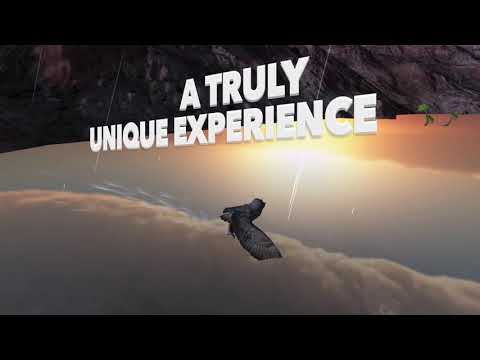 ゲーム画面 
※クリックすると拡大し、ダブルクリックで閉じます。
ゲームの説明
Fly into the wilderness and live the life of a Great Horned Owl! Soar freely through an expansive desert mountain range filled with rocky canyons and animals of all shapes and sizes. Raise your family, complete all-new missions, and battle for your life against fierce predators like bobcats, coyotes, and cougars!

Download the Owl Simulator today while it's 50% OFF for a very limited time!

Game Features
REALISTIC SIMULATOR
You'll need to maintain your health, hunger, thirst, and energy if you're going to survive in the hostile plains and canyons of the desert!
評価数とランキング順位の推移
ゲームの評判
最高だ!! すごいいいです。損は絶対にしません!
よりリアル、楽しめる 白頭鷲と比較しフィールドの大幅拡大、どこでも着地可能、ハンティングビジョン、攻撃パターン増えなど。着地中も羽繕いしたりとリアル度はシリーズ最高クラス。しかし白頭にあったゆっくり旋回、加速ができず常に早め。フクロウなので間違いではないのですが加速はあるべきかと…小さな獲物を探すのが大変でした。しかし猛禽、鳥好きならやってみる価値あり。別に問題ないのだけど登場動物の生息地がバラッバラなのはちょっと個人的には気になるw