9,601位

前回 9,596位




シミュレーションゲーム

Sabertooth Tiger Simulator



 Google Play 更新日 : 2019/7/11

〈Android要件〉
 デバイスにより異なります

〈インストール数〉
 10,000以上

〈バージョン〉
 デバイスにより異なります

〈提供元〉
 Gluten Free Games LLC

4.4




915人
プロモーション動画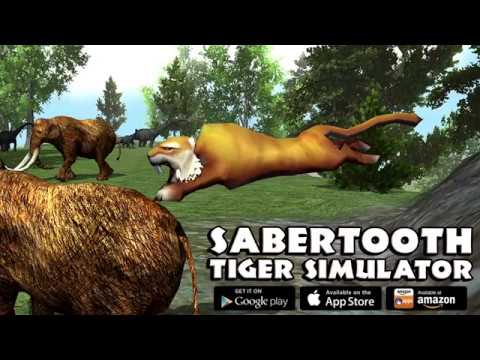 ゲーム画面 
※クリックすると拡大し、ダブルクリックで閉じます。
ゲームの説明
Travel back in time to a lost world of dinosaurs and live life as a Sabertooth Tiger! Survive in a prehistoric environment filled with massive carnivores and dangerous barbarians! Raise your family, stalk your prey, and battle for your life against ancient predators like the Tyrannosaurus Rex, Mastodon, and the Spinosaurus!

Download the Sabertooth Tiger Simulator today while it's 50% OFF for a very limited time!

Game Features
REALISTIC SIMULATOR
You'll need to maintain your health, hunger, thirst, and energy if you're going to survive in the prehistoric land of giant carnivores!
評価数とランキング順位の推移
ゲームの評判