Google Play 更新日 : 2016/12/21

〈Android要件〉
 4.0.3 以上

〈インストール数〉
 5,000以上

〈バージョン〉
 1.7889

〈提供元〉
 Bohemia Interactive a.s.

4.2




642人
プロモーション動画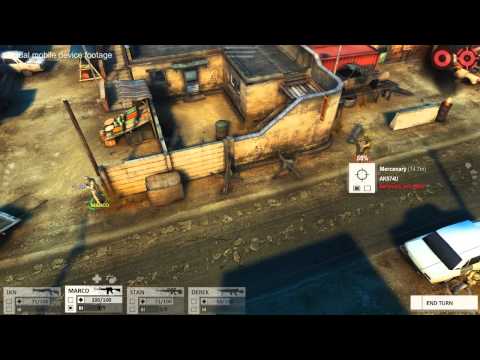 ゲーム画面 
※クリックすると拡大し、ダブルクリックで閉じます。
ゲームの説明
*** Designed for Tegra 3/4 ONLY!!! see the list of currently supported devices in recent changes tab ***

*** Shield / Tegra 4 version with features like dynamic shadows, rich particles, post process effects... ***

** Complete list of supported devices can be found at http://forums.bistudio.com/forumdisplay.php?180-ARMA-Tactics-GENERAL **

Arma Tactics THD takes the best from the popular strategy genre... and goes mobile. The finest assets used in the critically acclaimed Arma™ series on PC now come to life on the mobile platforms, in one of the best looking mobile games to date.
評価数とランキング順位の推移
ゲームの評判