5,992位

前回 5,981位




シミュレーションゲーム

面白いと評判のシミュレーションゲーム!

SimplePlanes - Flight Simulator



 Google Play 更新日 : 2020/3/20

〈Android要件〉
 デバイスにより異なります

〈インストール数〉
 100,000以上

〈バージョン〉
 デバイスにより異なります

〈提供元〉
 Jundroo, LLC

4.5




11,846人
プロモーション動画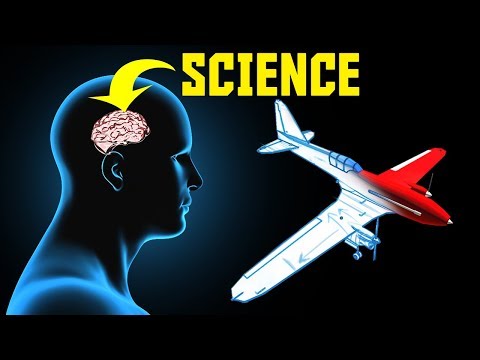 ゲーム画面 
※クリックすると拡大し、ダブルクリックで閉じます。
ゲームの説明
Note: This game requires at least 512MB of RAM and a 1GHz CPU.

Bring all of the imaginative aircraft you've had in your head to life.

Snap parts together to build your airplane's body. Place engines to add thrust. Design the wings and then strap yourself into the pilot's seat and see how it flies.

AIRPLANE DESIGNER
You have the tools you'll need to bring almost any airplane to life. Use the flexible wing tool to change the shape of the wings and build almost anything.
評価数とランキング順位の推移
ゲームの評判
すごく面白い ただ重いのでグラフィックを落とさないといけない
最高!
あぁ^〜いいっすね〜 良ゲーなのに何故ダウンロード数増えないんですかね...(困惑)
面白いけど(´・ω・`) うまく作れないし日本語にも対応してないし、
素晴らしい! simplerocketみたいに複数配置できたらいい!後空中戦!