その他のジャンル
Sounds: The Pronunciation App



 Google Play 更新日 : 2016/1/26

〈Android要件〉
 2.2 以上

〈インストール数〉
 5,000~10,000

〈バージョン〉
 3.05.00

〈提供元〉
 Macmillan Publishers Ltd

4.0




447人
プロモーション動画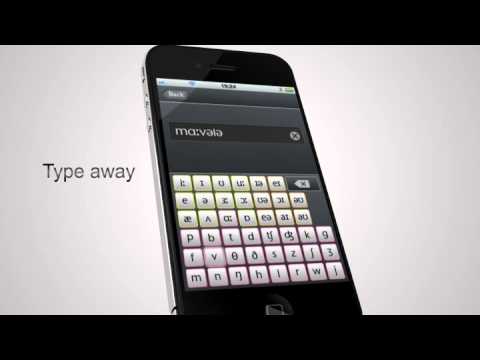 ゲーム画面 
※クリックすると拡大し、ダブルクリックで閉じます。
ゲームの説明
The ultimate interactive English pronunciation tool, for both students AND teachers. Sounds: The Pronunciation App helps you study, practise and play with pronunciation wherever you are. Based on the best-selling book 'Sound Foundations' by pronunciation expert Adrian Underhill, the app features a fully-interactive Phonemic Chart for both British and American English.

You can look up and listen to words and phrases in the WORDLIST, plus record and compare your own pronunciation. If you're using a Macmillan coursebook, you can now buy additional wordlists directly inside the app.
評価数とランキング順位の推移
ゲームの評判
発音記号を学ぶにはとても良いアプリです。
if this app can add the search button That's will be great, I bought wordlist, I feel trouble when I want to find few words.