9,504位

前回 9,497位




お手軽ゲーム

Light !



 Google Play 更新日 : 2017/2/21

〈Android要件〉
 4.1 以上

〈インストール数〉
 500,000以上

〈バージョン〉
 1.0.4

〈提供元〉
 Youzu Stars

3.9




10,822人
プロモーション動画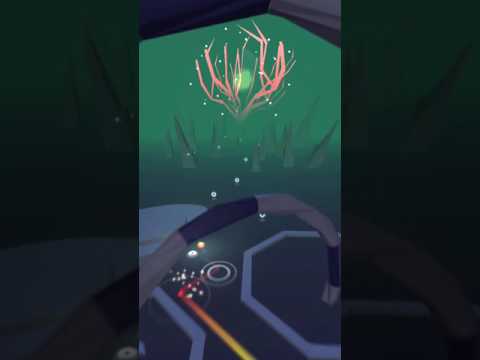 ゲーム画面 
※クリックすると拡大し、ダブルクリックで閉じます。
ゲームの説明
Light! is a rapid-reaction casual game. The game is inspired by the solitary light in the darkest night. Player will be a light ball and search the path out of the darkness being all alone and perseverant only to reach the dawn faraway.

[Gameplay]
Players need to tap the screen to change the track of light ball. There will be season changing, barrier in the way, only being brave and persistent and moving on and on.
While controlling the movement, players also need to pick up the light source on the road in order to empower its own brightness shining the upfront foggy path.
評価数とランキング順位の推移
ゲームの評判
音楽とグラフィックがめちゃくちゃ綺麗…。癒されたいときにおすすめです!
グラフィックがいい