7,362位

前回 7,352位




パズル/思考系ゲーム

面白いと評判のパズル/思考系ゲーム!

Rust Bucket



 Google Play 更新日 : 2016/7/5

〈Android要件〉
 2.3 以上

〈インストール数〉
 500,000~1,000,000

〈バージョン〉
 49

〈提供元〉
 Nitrome

4.4




9,149人
プロモーション動画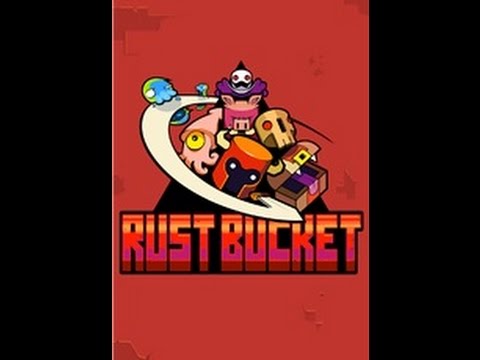 ゲーム画面 
※クリックすると拡大し、ダブルクリックで閉じます。
ゲームの説明
Rust Bucket is a turn based dungeon crawler that is built with mobile in mind. Game play is fast and death is never far away so it's perfect for your daily commute.

Swipe to take a step, swipe into enemies to attack. It's as simple as that, but don't be fooled into thinking this is a casual game!

Explore an endless dungeon with more to discover the deeper you go.
Many enemy types each with their own distinctive rule set to overcome.

評価数とランキング順位の推移
ゲームの評判
いい、だけどテンポが足りない
面白い はいはいローグライクと思っていたら全然違う。倉庫番+ゼルダ+将棋的な… このメーカーすげぇわ
面白かった! おすすめ