Google Play 更新日 : 2020/5/18

〈Android要件〉
 4.4 以上

〈インストール数〉
 10,000以上

〈バージョン〉
 2.1.4.0

〈提供元〉
 PerfExpert

3.0




692人
プロモーション動画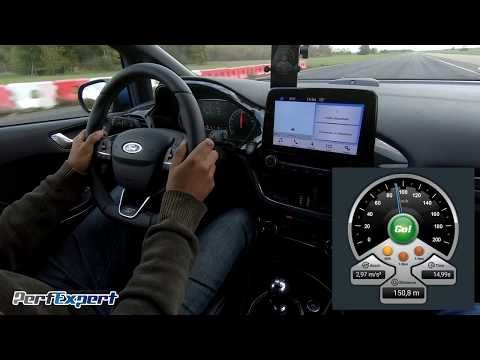 ゲーム画面 
※クリックすると拡大し、ダブルクリックで閉じます。
ゲームの説明
Embark the efficiency of a true dyno inside your car!

Measure your real engine power and torque within 2% by performing a simple acceleration with your car!

Make sure your tunings are effective using a completely objective and independent way, without any excessive expense!

★ ★ ★ ★ ★

PerfExpert - Car Onboard Dyno & Timer allows you to measure the performances of your car, such as its real power, torque, and acceleration times. It doesn't require any connection to your car. Results are provided as detailed reports featuring interactive charts.
評価数とランキング順位の推移
ゲームの評判
車種と条件によっては概ねカタログ値が出たりするので参考になります。ただ全てが英語表記なので純日本人には使いづらいですね。