Google Play 更新日 : 2018/2/13

〈Android要件〉
 3.1 以上

〈インストール数〉
 1,000,000以上

〈バージョン〉
 1.0.0.11

〈提供元〉
 4399enGame

4.5




133,522人
プロモーション動画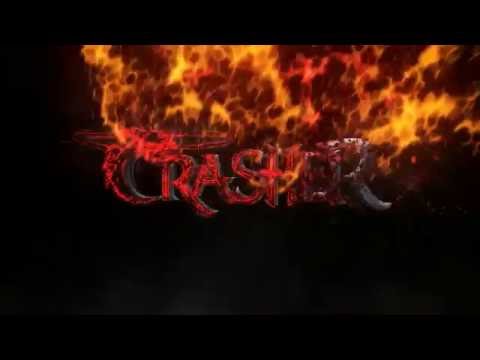 ゲーム画面 
※クリックすると拡大し、ダブルクリックで閉じます。
ゲームの説明
*Korean Top New Game Crasher is releasing English version! *
Join the innovative MMORPG with global players!
Crash your way to victory!

1.Most grand map!
Experience the vast map with multiple players on the same screen! Up to 17 maps to be explored, Dawn City, Lost City, Hawburg, Snow Field…You will never run out of curiosity!

2.Most fair game - No VIP!
No VIP! NO P2W!--Brand new concept for MMORPG! Collect resources needed for growth by doing daily quests, dungeons and events. It takes real skill and work to make an ace.
評価数とランキング順位の推移
ゲームの評判
Optimization should be doing because the role players or the characters are not balance... I am using assassin, every I PVP in arena I always lost if I versus Archer or Mage instead they are 10 level lower than me, but there is no problem with 2 other roles even their level are higher than me... Sorry if I don't speak properly...
とりあえず物語の始まりからひたすら同じダンジョンで戦わされて外に出られないのでストレスが溜まるだけだしストーリーがわかりません。ずっとオートバトルが連続してあるので、スキルの確認や武器の育成が非常にしにくいのに敵のレベルはどんどん上がります。いいアイテムは課金しかないため、No VIPは嘘ですね。騙されないで下さいね(笑)
英語
アカウントが消えた やってる途中でゲームから追い出されインできないとはひどすぎる
よくあるけど・・・ アプデと共にデータが消えた(\u0026gt;。\u0026lt;)そして親切な所にあるGMコール反応しないヽ(゚Д゚)ノとりあえず時間の無駄だったとあきらめるかな(笑)