9,927位

前回 9,919位




レース/スポーツゲーム

難しいけど面白いレース/スポーツゲーム!

Fingerboard HD Skateboarding



 Google Play 更新日 : 2020/1/19

〈Android要件〉
 2.3 以上

〈インストール数〉
 5,000,000以上

〈バージョン〉
 3.1.8

〈提供元〉
 rebelnow.com

3.2




51,579人
プロモーション動画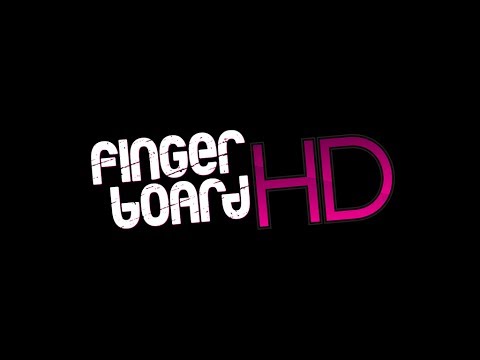 ゲーム画面 
※クリックすると拡大し、ダブルクリックで閉じます。
ゲームの説明
Touch, grind, launch off ramps, and bust a wide variety of skateboard tricks. Compete against skaters from around the world in our online leader boards.

Brought to you by the original developer of the first skateboarding games to hit the app store.

COMPETITION
Ride around in an immersed indoor 3D skate park. Gain experience and collect coins to unlock several new signature boards.

PRACTICE
Advance your skateboarding skills in the practice free skate mode. The first visit to this game mode will launch a tutorial to help you get started.
評価数とランキング順位の推移
ゲームの評判
すぐ固まるか、落ちる インストールして数秒でアンスト
イマイチだった
難しい
いいけどー
No way I was just any other rad skater who wants to be pro, so I was praying for an answers of course it was answered by simply searching skate in Google store. Oh man I've been playing this game for about 5 min, and you won't believe what those 5 min done for me, that's right it lead me to become a pro skater. Right now I'm hitting the ramps with my new hommie, \"Tony Hawk\". Thanks, this app has done wonders for me....and it can for YOU!!