3,201位

前回 3,210位




アクションゲーム

面白いと評判のアクションゲーム!

Drone Shadow Strike



 Google Play 更新日 : 2018/4/13

〈Android要件〉
 4.1 以上

〈インストール数〉
 5,000,000以上

〈バージョン〉
 1.4.9

〈提供元〉
 Reliance Big Entertainment (UK) Private Limited

4.2




195,921人
プロモーション動画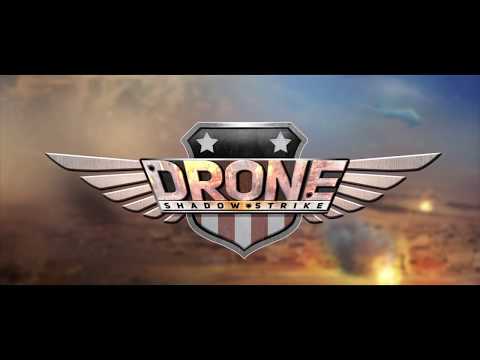 ゲーム画面 
※クリックすると拡大し、ダブルクリックで閉じます。
ゲームの説明
Android Central: One of the best new apps of the week!

Drone Shadow Strike is the most epic military warfare game that offers an addictive mixture of strategy, fast-paced combat and real action! Operate the world's best UCAVs with an arsenal of weapons and bring the rain!

Set in the heart of covert aerial warfare, with real world inspired immersive environments and the original FLIR (Forward looking Infrared) camera, the game puts you in the hot seat of a special ops operator. You must work your way up the chain of command over a series of covert missions, using ultra high tech equipment, strategy & skills and superior firepower to lay waste to the enemies of the state, all at the tap of your fingertips!
評価数とランキング順位の推移
ゲームの評判
普通に楽しめます。
面白いです(^^)日本語対応をして頂けると嬉しいですm(__)m
日本語頼む
リアルです。面白い!これはまるぜあきしょな方には丁度いいかも。
起動しなかったが、改善された。とてもリアルで面白いです。