8,422位

前回 8,416位




アドベンチャーゲーム

かわいいと話題のアドベンチャーゲーム!

Robo Miner



 Google Play 更新日 : 2019/12/17

〈Android要件〉
 4.0 以上

〈インストール数〉
 1,000,000以上

〈バージョン〉
 1.5.3

〈提供元〉
 reiti.net

4.2




27,198人
プロモーション動画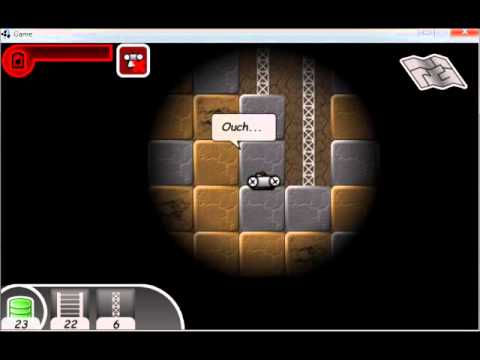 ゲーム画面 
※クリックすると拡大し、ダブルクリックで閉じます。
ゲームの説明
Dig down to find the ultimate Diamond - upgrade your robot to dig deeper.

Falling Rocks makes it hard to get some ore but your robot have to survive.

##### Visit the Robo Miner Fan Page/Group #####

You start at a very small mine where you can make your first experiences and find your first money and of coure the first Ultimate Diamond.

Soon you will proceed to the next mine - each mine is deeper than the mine before and so you will find different types of ore, which you can mine. At some point you will also find many types of gems of even more value.
評価数とランキング順位の推移
ゲームの評判
作業ゲー好きにはたまらない!コツコツ掘り進めるのがメチャクチャ楽しい!ロボットも可愛い!
楽しい コツコツやっていくゲームが好きなので楽しい。できれば、日本語訳をいれてほしい。
好みが分かれますね。 地道にこつこつ楽しめそうなゲームですが、ちょっと私には地道過ぎてすぐに飽きちゃいました(苦笑)
Ouchアウチ。。。。。
Good Good!