8,435位

前回 8,416位




レース/スポーツゲーム

Football Manager Mobile 2018



 Google Play 更新日 : 2018/6/27

〈Android要件〉
 4.1 以上

〈インストール数〉
 100,000以上

〈バージョン〉
 端末により異なります

〈提供元〉
 SEGA

3.9




12,609人
プロモーション動画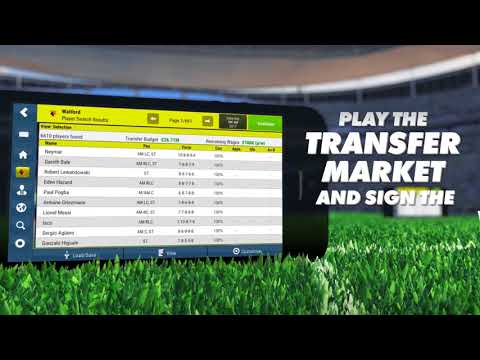 ゲーム画面 
※クリックすると拡大し、ダブルクリックで閉じます。
ゲームの説明
Football Manager Mobile goes wherever you do, so you can win anytime and anywhere with your favourite club.

With compatibility across the majority of smartphones and tablets, you'll speed through the seasons in FM Mobile whilst still experiencing that authentic football experience – with all the top players and clubs featured from around the world.

There's a massive 17 countries to base yourself including all the big European leagues, so you'll be the boss at one of the world's top clubs.
評価数とランキング順位の推移
ゲームの評判
毎年新しいのが出るけど、データベースが新しくなるのと、ちょっとした機能の追加があるぐらいで、全体的には変わりばえしないかな…。ま、モバイル版なので限界はあれど、どう考えてもスキルの低い相手選手がハットトリックしたり、エースクラスの選手をトップクラスのチームが穫りに来なかったり、エンジンに?がつく面も。
日本語は導入されないのですか???
最高のゲーム 👍👍👍🇯🇵🇯🇵🇯🇵