6,537位

前回 6,528位




シミュレーションゲーム

面白いと評判のシミュレーションゲーム!

Stickman Destruction 2 Annihilation



 Google Play 更新日 : 2018/6/5

〈Android要件〉
 4.1 以上

〈インストール数〉
 5,000,000以上

〈バージョン〉
 1.09

〈提供元〉
 Stickman games free

4.3




31,947人
プロモーション動画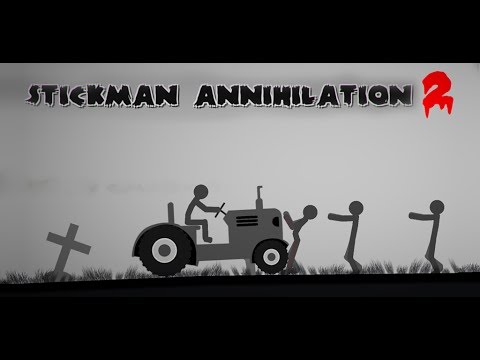 ゲーム画面 
※クリックすると拡大し、ダブルクリックで閉じます。
ゲームの説明
Stickman Destruction 2 Annihilation is a sequel to the legendary game of survival, where to make incredible tricks, driving different transport and getting into different crash! The game is made in the best traditions of simulator games with ragdoll physics elements. Make incredible jumps and tricks and destroy the enemy! Your task is make the finish alive or dead!

Start the engine! True hardcore is coming!
You will have to drive different vehicles plating for the stickman, again and again jumping and crashing into the walls! You are not allowed to stop, drive fast! Break and destroy more transport to win! Once you skip a beat, you lose the game! Stickman can ride a bicycle, a bus; drive a sport car and even a tank!
評価数とランキング順位の推移
ゲームの評判
広告がクソ一回一回出てきて邪魔
機種変したら広告削除のアドオンが適用されないまま、アイコンが消えたままになっています。 ストレスを感じるので、対処をお願いします
簡単に終わってしまった。 けど、それが面白いからステージと車種を増やして欲しいなあーヾ(^ิ∀^ิ)
改善して遊べるようになりました! ありがとうございます!
3時間でクリア。 たのしかったです。