9,554位

前回 9,547位




アクションゲーム

面白いと評判のアクションゲーム!

ZOMBIE Beyond Terror: FPS Survival Shooting Games



 Google Play 更新日 : 2021/4/23

〈Android要件〉
 4.1 以上

〈インストール数〉
 10,000,000以上

〈バージョン〉
 1.80.0

〈提供元〉
 T-Bull

4.4




73,645人
プロモーション動画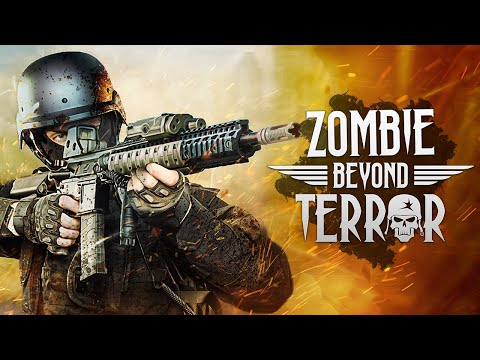 ゲーム画面 
※クリックすると拡大し、ダブルクリックで閉じます。
ゲームの説明
Hey Soldier! You are one step away from action-packed combat!

Once again a failed experiment has created deadly ZOMBIES that roam the whole United States. As an elite soldier, you must kill all of the deadly monsters to survive. Complete missions, ready your weapon and become the ultimate shooter! Test yourself against an impossible enemy in the most epic action shooting game!

KEY FEATURES:
– 15 OVER THE TOP DEADLY GUNS AT YOUR DISPOSAL!
– AUTOMATIC TURRETS TO UPGRADE!
評価数とランキング順位の推移
ゲームの評判
次のステージに進行する度に毎回∞スキルなど装備を手動で付けなければならないので5個もいちいち付けなおすのがめんどくさい。BOSS以外は一点に2個目にアンロックできる最強ロケランを最大強化連射してれば爆風ダメ判定あるのであっさりクリアできてしまうため飽きる……。 あとは縁日射的ゲームだから単調でつまらない。 射的ゲームは本当につまらない。
できれば銃無限がいいな
なんか
ハマる
普通