ロールプレイングゲーム
Heroes & Dragons: Eternal War - Online RPG



 Google Play 更新日 : 2019/2/4

〈Android要件〉
 4.1 以上

〈インストール数〉
 1,000以上

〈バージョン〉
 1.2.3

〈提供元〉
 TEN PERCENT RED

4.1




133人
プロモーション動画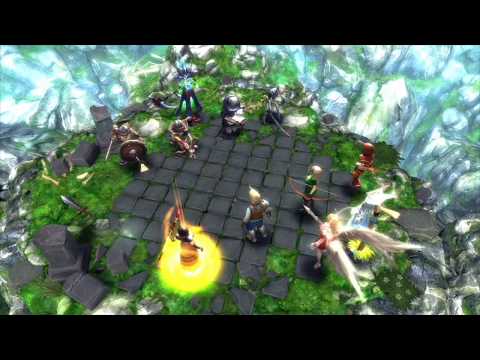 ゲーム画面 
※クリックすると拡大し、ダブルクリックで閉じます。
ゲームの説明
⚔️ Join the eternal war between light and darkness.
🔮 Summon powerful heroes and assemble the deadliest squad.
🛡️Defend your legacy in the arena.
🦖 Raid the dungeons and hunt the dragons.
🏆 Climb the leaderboards and become the ultimate champion.

DUNGEON:

🌋The Dragon Lair - A place of mystery and desolation, where Heroes can not distinguish between friend or foe, where greed is so intense it lines up with madness! Assemble your best Heroes, grab your legendary gear, sharpen your swords, and get ready to hunt five new dragons at normal and heroic mode.
評価数とランキング順位の推移
ゲームの評判
日本語非対応なので分からない事だらけです。日本語訳対応を望みます。