4,750位

前回 4,737位




アドベンチャーゲーム

怖いと噂のアドベンチャーゲーム!

DISTRAINT: Pocket Pixel Horror
このゲームは、2018年10月19日にオススメゲームに選定されました。



 Google Play 更新日 : 2019/9/25

〈Android要件〉
 4.0 以上

〈インストール数〉
 1,000,000以上

〈バージョン〉
 2.7

〈提供元〉
 Jesse Makkonen

4.7




91,557人
プロモーション動画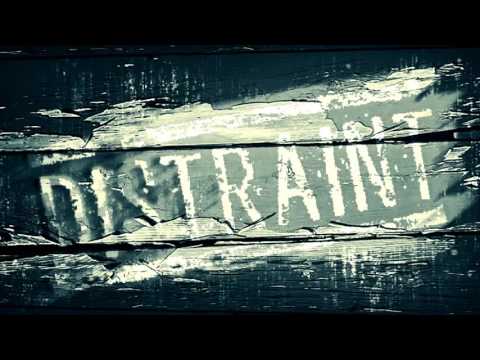 ゲーム画面 
※クリックすると拡大し、ダブルクリックで閉じます。
ゲームの説明
DISTRAINT: Deluxe Edition: https://play.google.com/store/apps/details?id=com.winterveilstudios.DISTRAINTDE

DISTRAINT: Pocket Pixel Horror is a 2D psychological horror adventure game.

DISTRAINT was originally developed for PC and released on Steam 2015.

In DISTRAINT: Pocket Pixel Horror you step into the shoes of an ambitious young man named Price.

In order to forge a partnership from a famous company, Price seizes a property of an elderly woman.
評価数とランキング順位の推移
ゲームの評判
面白かった。自分自身、英語が得意ではないので時々「ここの会話は何て言ってるんだ?」となったりしつつ、それでも話の大筋は掴めたと思う。主人公が心を病んでいっている様子が分かりやすい。どこかレトロさのあるグラフィックと、凝った演出や主人公のリアクションが楽しい。最後は切なかった…。thank you.
面白かった!無料でこのクオリティとボリューム! ちょいかわ絵柄だけど不気味度は高いかな、怖い描写もあるけど雰囲気ホラーが好きな方にはおすすめです 他の作品にも期待して思わず150円お布施です
英語は単語は高校生レベル、文法は中学生レベルだと思います。なので、英語だからと敬遠せずにプレイしてみて下さい。とても面白いです。サイケデリックでグロテスクな表現があり、悲しいストーリーなので、苦手な方はご注意を。 元々PC用にリリースされた為か、グラフィックはかなり作り込まれています(ただし、デフォルトで設定されている画面効果はスマホやタブレットでは逆に見辛くなるため、OFFに設定した方がよいかもしれない)。BGMも雰囲気と合っていて良いです。 パズル要素、時間制限要素(繰り返し可能)もあるので、程よい緊張感で進められました。
Pretty well-done project, bgm create good horror atmosphere ,feel like experienced a film, the text explains more than just pixels, good story,though I prefer good corny ending lol.thanks for this good creation!
素晴らしい。英語のゲームですが、難しい単語は少なく苦手でなければ話は何となく判ります。ストーリーは勿論、少し怖さのある雰囲気も良い。謎解きも難しくなく良いです。ミステリアスで、ストーリー性重視の方にオススメです。