ロールプレイングゲーム
AR for Minecraft: Augmented Reality for MCPE



 Google Play 更新日 : 2017/11/2

〈Android要件〉
 4.1 以上

〈インストール数〉
 50以上

〈バージョン〉
 1.00.103

〈提供元〉
 Mustafa Alpay

2.0




6人
プロモーション動画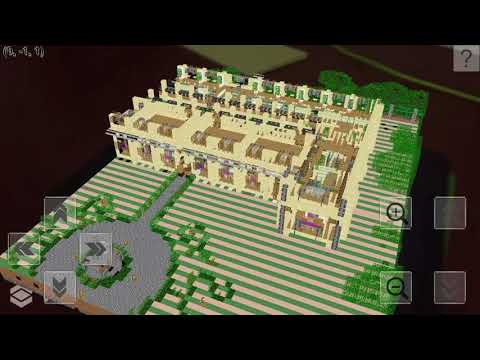 ゲーム画面 
※クリックすると拡大し、ダブルクリックで閉じます。
ゲームの説明
This is an unofficial app (Please see the disclaimer).

IMPORTANT: You must print one page AR mark from this link:

http://www.alpay.net/ar.jpg

Print this one page and put anywhere you want, open our app, select your MCPE world & look thorouhg the camera of your phone or tablet. Your Minecraft worlds will be on this paper.

You can zoom in, zoom out, move around, up & down!!!
評価数とランキング順位の推移
ゲームの評判