7,421位

前回 7,452位




その他のジャンル

面白いと評判のゲーム!

Math and Sorcery - Math Battle RPG



 Google Play 更新日 : 2018/9/23

〈Android要件〉
 4.1 以上

〈インストール数〉
 50,000以上

〈バージョン〉
 1.2.5

〈提供元〉
 Crescent Moon Games

4.6




2,084人
プロモーション動画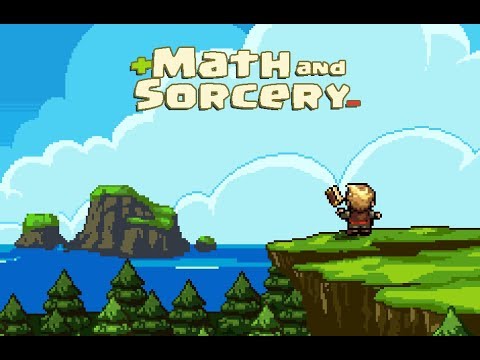 ゲーム画面 
※クリックすると拡大し、ダブルクリックで閉じます。
ゲームの説明
Count Mathula has stolen the mighty book of Math and Sorcery and now it's up to you to bring it back.

Train and improve your math skills with Math and Sorcery!

Battle enemies and various bosses with math in this turn based math puzzler with RPG elements!

Want to chat about Math and Sorcery? Join our Discord server:
https://discord.gg/gVpfNm

With addition, subtraction, multiplication, and division, solve the four basic math operations as fast as you can to increase your attack multiplier and cause maximum damage. Attack one or multiple enemies at once, it's up to you how hard the calculations become.
評価数とランキング順位の推移
ゲームの評判