お手軽ゲーム
Happy Farmer: Stranded (Farm)



 Google Play 更新日 : 2016/2/9

4.0




11,891人
プロモーション動画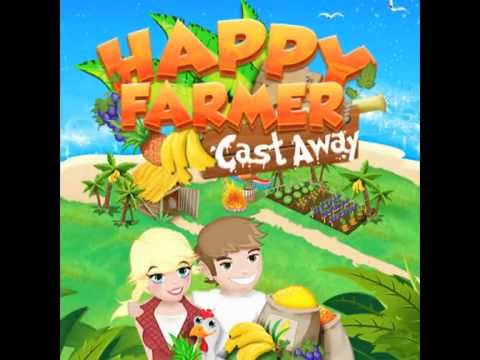 ゲーム画面 
※クリックすると拡大し、ダブルクリックで閉じます。
ゲームの説明
Stranded on a beautiful island you must manage your own virtual farm! Grow and fertilize crops, raise & care for farm animals and decorate your own tropical island farm!

*** Find out more about SOFTGAMES on our Facebook page (we love it when you "like" us)! [LINK: http://www.fb.me/softgamesmobile] ***

ATTENTION: There is a bug in the Facebook API - please make sure to uninstall the native FB app on your phone first when sharing Happy Farmer to your friends! This will solve the issue of being not able to connect to Facebook!
評価数とランキング順位の推移
ゲームの評判
よくわかんないです 英語で何したいのかわかんない。
五つ星 見てる人